This is a fourth generation, family-owned leather and textiles business.
Shantou baoma Processing Complex Co.,Ltd was founded in 1992, specializing in the design, develop and production of the handbag, cosmetic bag,backpack, travel bag .
The company has a registered capital of more than 33 million Hong Kong Dollars, and now has more than 25,000 square meters production plants and various professional production equipment and production lines
Our company has a advanced manufacturing and quality inspection systems, perfect technical processes, and scientific management system.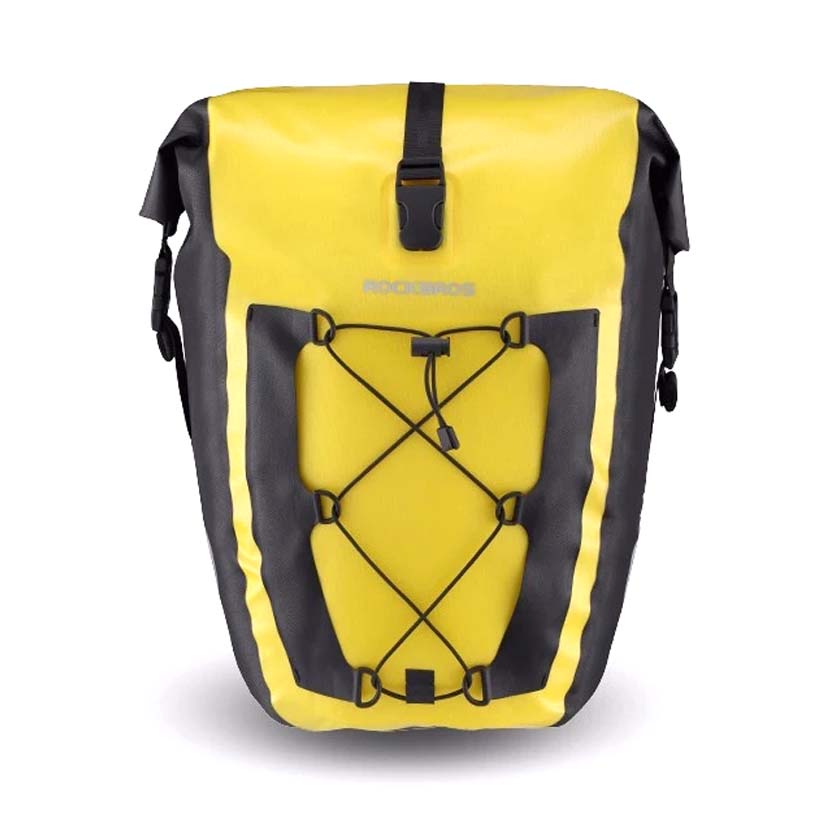 Over 1300+ Complete work & Still counting​
The company has more than 500 employees, with ethylene oxide sterilizer, laser cutting machine, shrink packing machine, a series of large-scale professional production, design, quality supervision equipment such as high humidity aging tester, salt spry tester, friction fastness tester etc. can provide high quality products to domestic and foreign merchants on a continuous and large scale.
What Our Clients Have To Say​
The company cooperates with well-known domestic and foreign enterprises in a long term such as L'oreal, AVON, Forever 21, Indigo, Jombo, Pinch, Bath & bodyworks, WAL-MART, Kate spade, ULTA, Nanhang, Lancome, HERBALIFE, Amway, Lin Qingxuan, Porsche etc
Lorem ipsum dolor sit amet, consectetur adipiscing elit, sed do eiusmod tempor incididunt ut labore et dolore magna aliqua. Ut enim ad minim veniam
Lorem ipsum dolor sit amet, consectetur adipiscing elit, sed do eiusmod tempor incididunt ut labore et dolore magna aliqua. Ut enim ad minim veniam
Tell us what you need and we will come back to you with a quote